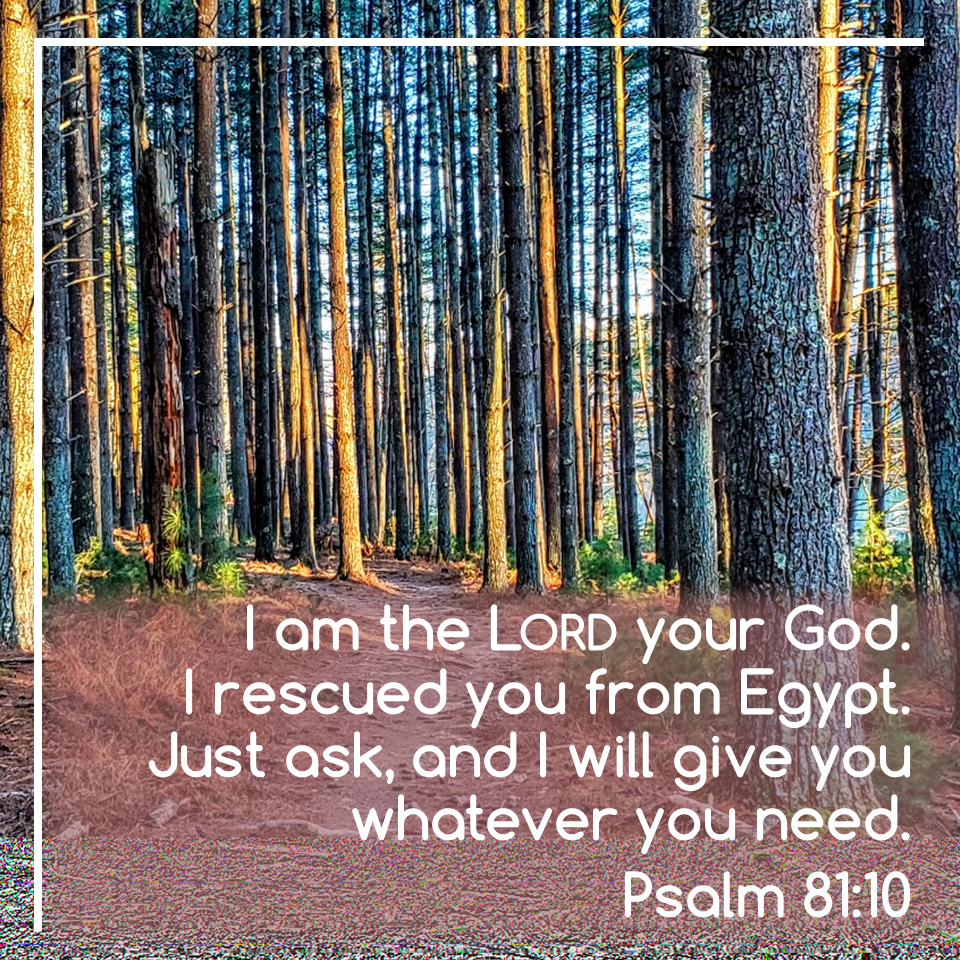 PSALM 88
God. Abba. Father.
We lay before you and open our hearts to you. Hear us as we pray. Please don't turn away from us but turn your face to us. Thank you for being here for us.
Somedays we are just overwhelmed. We have made bad choices. We are suffering the consequences of our own sin. We are exhausted, weak, and weary. We can't even get out of bed. No clear thoughts enter our heads or our minds.
And, when this happens, we often look for others to blame. Our spouses. Our bosses. Our children. We even blame you, oh God, for our troubles.
Forgive us. For we know that you do not impose suffering on us. Times of trial and suffering are part of living in this sinful world. Your word says the trials of our faith produce perseverance. And perseverance brings wisdom and hope for a better future. Your word also says that surviving trials affords us the crown of eternal life. Thank you for life! Thank you for the future you have for us.
And yes, at one time, the sin of mankind produced your wrath. But thanks be to God, Jesus took all our sin on the cross and so, the wrath for your children is dissolved through the love and obedience of Jesus and your amazing grace. So, thank you, God.
Thank you for your righteous judgment. And thank you for your eternal forgiveness for those who bow before you. You have created all things new.
And that means you have made us new, as well. Wow! We are humbled by your plan for us.
So, deliver us from exhaustion and weariness. Give us your strength for today. You have offered to take all our anxiety and fears. We lay it all down at your feet, Jesus. And we receive the crown of life and accompanying joy you so generously give.
Your word says that every good gift is from above. We worship you and thank you!
Because of Jesus,
Amen.
Read this Psalm at Biblegateway.com