ABOUT THE AUTHOR
Rich Ronald has always had a shepherd's heart. He spent a career in the business world, where he often found himself caring and praying for his colleagues. He then transferred to full-time ministry, serving as pastor for over a dozen years. He enjoys leading Bible Study tours to Israel and works alongside ministry leaders to help them execute the vision God has given them. He and his wife, Linda, also serve regularly in a marriage ministry in Georgia.
Praying the Psalms is Rich's third devotional book. It will be available soon.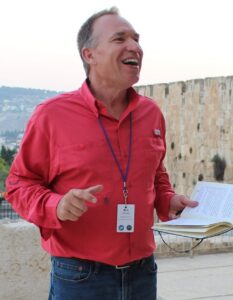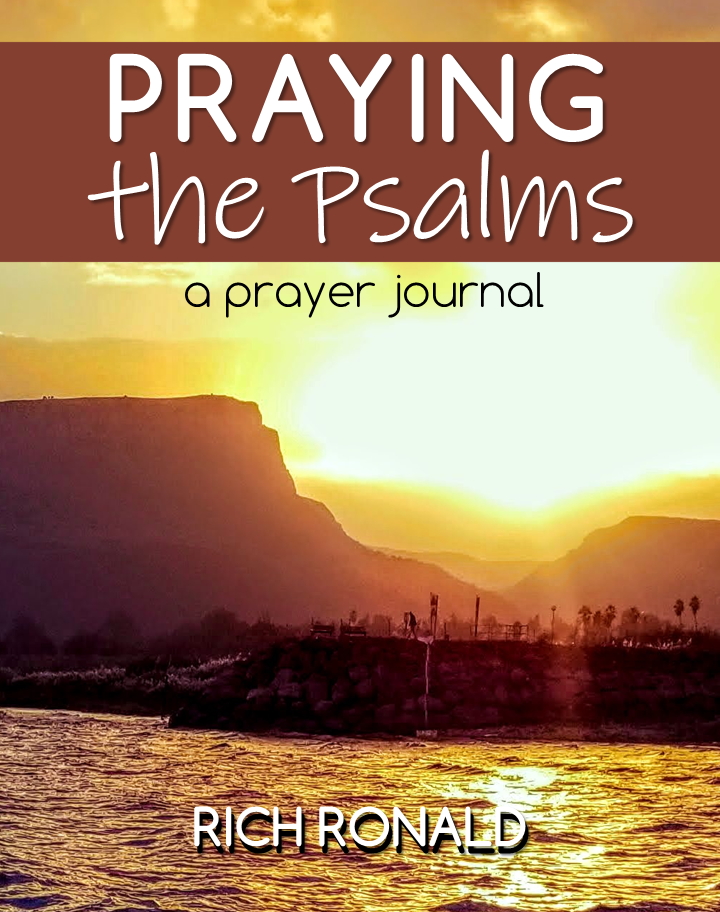 The photo on the cover is of Mount Arbel, in the Galilee region of Israel. Many believe when Jesus went off to a quiet place to pray, he often ended up here, 800 feet above the Sea of Galilee, or Lake Kinneret as it was known in his day.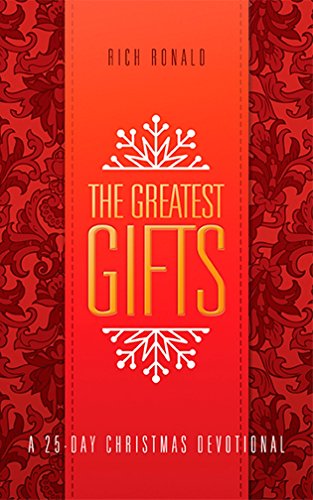 The Greatest Gifts
No trips on donkeys. No angels singing. Not even a baby in a manger. Yet, there are still 25 gifts God wants to give you for Christmas. And they are found in a little six-chapter book halfway through the New Testament.
Rich Ronald uncovers The Greatest Gifts as they are revealed in Ephesians. 25 Days. 25 encouraging gifts. 25 devotional messages, along with a prayer and a place to write your own prayers, comments, and thoughts each day. Along the way, you'll find the gift of love, the free gift of salvation, the gift of unity, and many more. Prepare your heart in a special way this Christmas season by receiving, and giving, God's greatest gifts.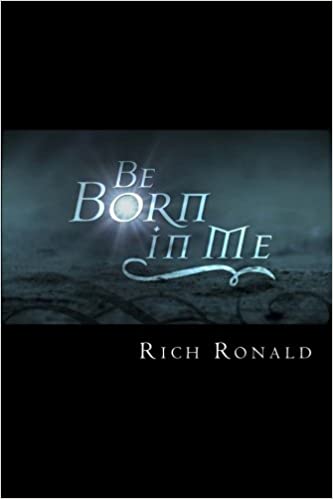 Be Born in Me
Have you ever prayed the prayer: "Be Born in Me!"?  It is every Believer's cry from the depth of our hearts as we ask Jesus to take over our lives. We need Jesus to be born in us, fully and completely.
Mary, the mother of Jesus, prayed this prayer. These could have been the cries from her heart in the moments after discovering her pregnancy. Can they be ours?
1. Somehow help me see with Heaven's eyes.
2. Trembling heart, I believe that You chose me.
3. Make my heart your Bethlehem.
Prepare your heart for Christmas by asking God to be born afresh in our hearts today.