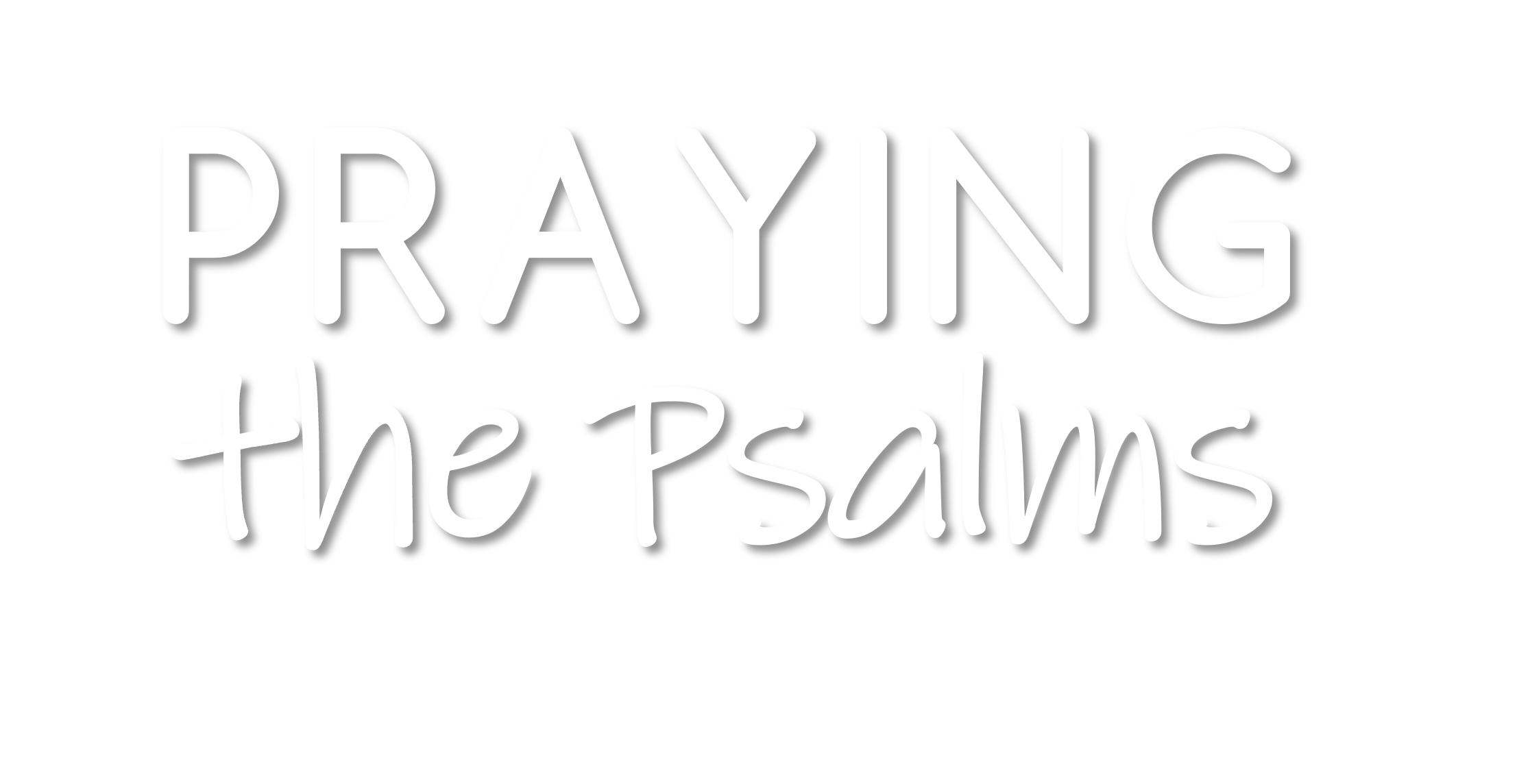 Reading and praying the Psalms is a humble pilgrimage. This is one of the most amazing books in our Bible, where the various authors share their innermost thoughts and struggles in their relationships with others and with the One True God. They doubt. They ask questions. They marvel. They believe. They worship. Don't we do the same?  It encourages us to be authentic with our Lord, and in doing so, real with ourselves as well.
Many readers believe the Holy Spirit put this book in our Bible because we can all relate with at least one, if not quite a few, of these Psalms. And if we allow, the words of the Psalmists speak great encouragement directly to our hearts.
Ancient writings? Yes. But they are still very relevant for us today. That is why many faithful believers will find themselves reading and praying through the Psalms year after year after year.
How To Use This Site:
Read a Psalm, in your own Bible and translation of your choice. Then click on the images below to find the corresponding prayer for that Psalm.  Each day's prayer also has a link to the Psalm from Biblegateway.com. 
To make the most of this time with God, you might consider journaling, writing out the answers to these questions:
1. What is God saying to me through this Psalm?
2. What does this Psalm say about God, Jesus, and the Holy Spirit?
3. Who will I share these thoughts with today?