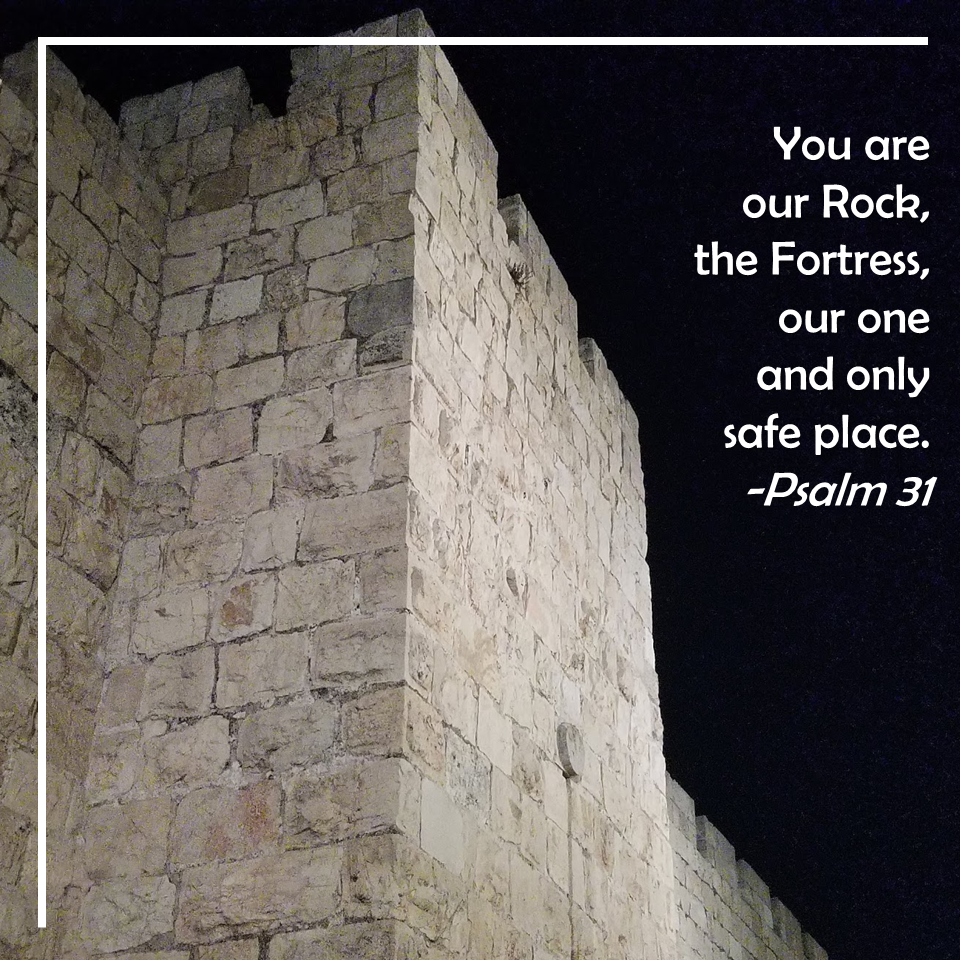 PSALM 33
God. Abba. Father.
We join with others around the globe today in singing praises to your name! We praise you with all sorts of instruments besides our voices — with harps, guitars, pianos and trumpets! We shout for joy because you are truthful and you are trustworthy. You love justice and fairness way more than we do, Lord. You are kind. The earth is drenched in your unfailing love.
We acknowledge the truth that it was by your hand, Lord, Yahweh, the heavens were made. The stars were created at your command. You gathered the waters into your heavenly jars to create the oceans. We honor you, oh Creator King. When you spoke, the earth was formed.
We know that your plans will ultimately prevail! Yes, you destroy the schemes of the nations that plot evil. Your plans last forever because you love the people of every generation. And you bless each country and every people group who worship you and only you, the One True God. We humbly ask that you might bless our nation, Lord.
We know, God, that you look upon the earth from your throne of grace and justice. We thank you for shaping each one of us. And you watch us each day.
We know that no kingdom on earth will succeed without first honoring you. Their armies will not. Their soldiers will not. Their horses nor the horsepower in machines will not succeed without first honoring you.
You watch from heaven. Your eye is on those who stand in awe of your holy name. You will deliver us from death and starvation. We have great hope in knowing that you, Lord, Yahweh, you are our help and our shield. We depend on you for everything! Our hearts rejoice because we trust in you. May your unfailing love be with us, Lord. Be kind. Bless us.
In Jesus' name.
Amen.
Read this Psalm at Biblegateway.com