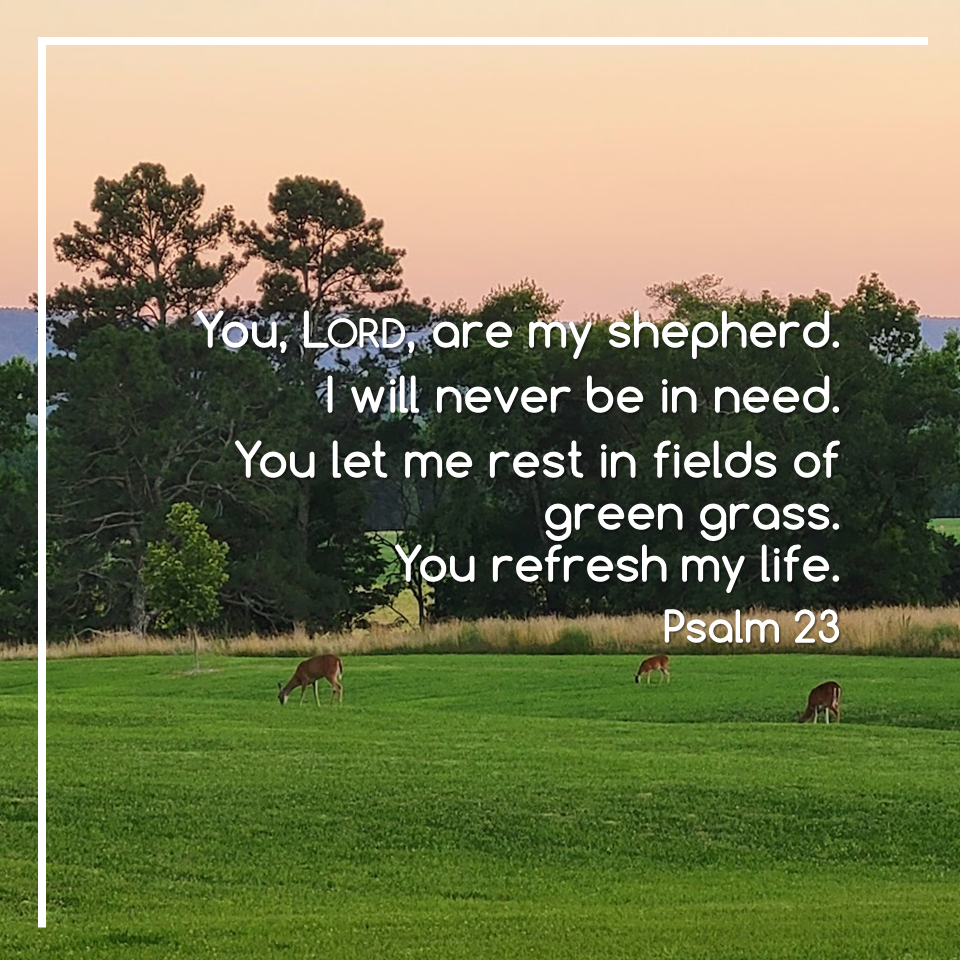 PSALM 24
God. Abba. Father.
This world belongs to you. You created it and only you have a claim to every creature and every person on the earth. You know and love each one. You call us by name. You created rivers and oceans, mountains, and valleys. And everything in between.
We ask with the Psalmist: "Who may climb the hill of the Lord? Who is holy enough? Who may enter His sanctuary?" You have decreed that it is only those who have clean hands and a pure heart. It is only those who do right and who do not lie. But the truth is, Father, that none of us can meet such requirements. So, it is only your Son, Jesus who may ascend your holy mountain. And, by His grace, because He climbed the hill to the cross, we who have bowed our knee to Him may enter your holy place and be with you.
We are humbled by the blessings you give to us through Jesus. You will reward us because of Him. We worship you and serve you. We ask you to open the gates of heaven, your holy gates, so that, as we seek your face, we may enter. Yes, we are called royalty because of Jesus.
But the ultimate king is our Messiah, King Jesus. He is strong and mighty. He is the One who is lifted up and honored above all. He is the only one worthy. He is our King, now, coming again, and forever!
It is Jesus! Your Son. Our Savior. Hallelujah!
Amen.
Read this Psalm at Biblegateway.com