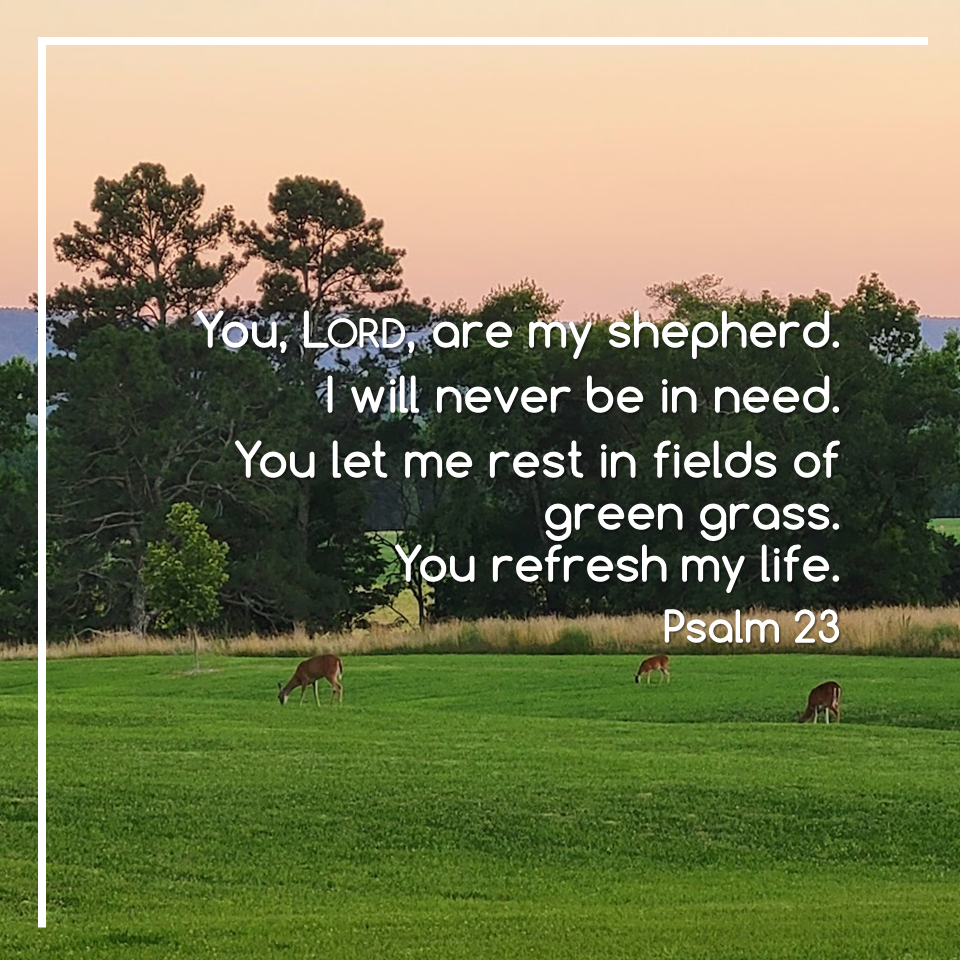 PSALM 21
God. Abba. Father.
We thank you today that the only strength we have is because you are our strength. In our weaknesses, we find strength, we find your grace and your hope. We rejoice in our salvation, through your Son, our Messiah. Thank you, Lord, for giving us our heart's desire. When our requests match your will for us, you are quick to say "Yes! and Amen!"
We thank you that you have blessed us on earth, but you have even greater rewards waiting for us in heaven. We will wear a crown of life, eternal life. We will enjoy spiritual riches that we cannot fathom. Thank you that we are honored only because Jesus is honored. You have made us glad. Our heart rejoices! We trust you and only you. Your kindness brings us favor and victory.
Thank you, Jesus, for conquering death. Thank you for defeating the enemy. Thank you for your grace that will receive anyone who turns to you. Thank you for righting wrongs. Thank you that even when others plot harm, only you can turn evil into good. For your glory.
Show your strength, Yahweh! Be exalted! We will proclaim the news of your great love for all of us! We will rejoice in your power and provision. Now and forever.
Through Jesus and because of Jesus.
Amen!
Read this Psalm at Biblegateway.com