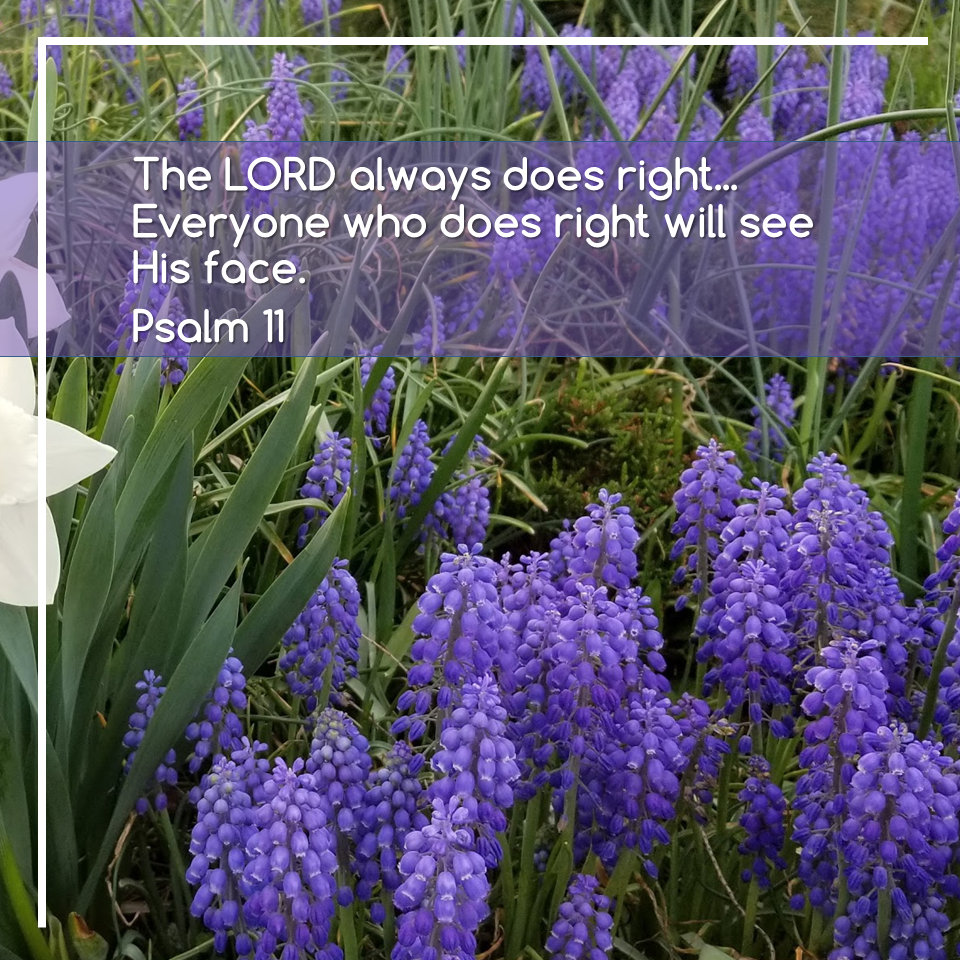 PSALM 19
God. Abba. Father.
The heavens rejoice day after day. We look up and we see how glorious you are! We see the beauty in the morning sunrise and the evening sunset. From day to night, silently, they reveal your greatness and your truth! From the east to the west, all around the globe, your name is praised by the clouds and the sky! This earth is like a dome, a tent. The sun brings heat and warmth for plants and animals and us. It draws us to you daily.
Your Word, Lord is truth. Everything makes sense through your Word. You give wisdom to each one of us, ordinary people. And it refreshes our souls. Your teachings make our hearts glad and filled with great joy. Your instruction is worth more than the finest gold and silver.  It is sweeter than honey. All of your decisions are fair and true. We worship you, always.
Thank you for your great forgiveness. Fill us with your Holy Spirit. Don't let sin bring us down to ruin. Don't let sin have control over our lives. Let us start and end each day innocent of any transgression.
May the words of this prayer be written on our hearts, not just empty words. We proclaim that you are our rock, our protector, and the One who redeems us.
Through the blood of Jesus.
Amen!
Read this Psalm at Biblegateway.com