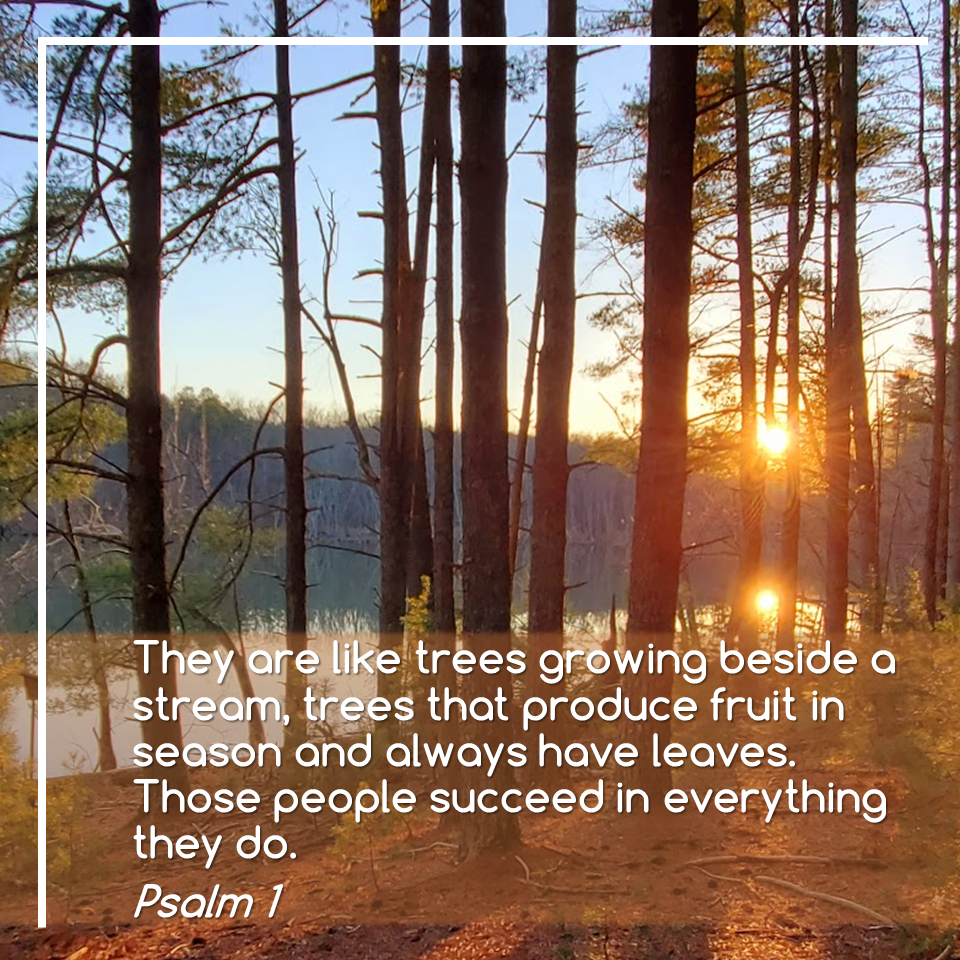 PSALM 7
God. Abba. Father.
Today we proclaim that you are our protector. We find refuge only in you. We run to you to seek shelter in your arms. Some days, the wickedness of the world is close and all around. It chases us down. Its desire is our ruin. Father, please deliver us from evil.
Thank you for your forgiveness and your grace. We would welcome our defeat in exchange for betrayal. But, because of the work of Jesus on our behalf, we are innocent. May we be quick to forgive and equally swift to offer grace.
God, we proclaim that you are holy. Your ways are just and true. We ask you to stand strong against those who would come against you. Judge the nations. You know every heart. Thank you for being our Rock, our Redeemer, our Shield. Protect those who obey you. Bring an end to violence and wickedness. May you issue your swift judgment against those who plan and produce harm. And may those who conceive trouble fall into the pit they've dug. May the evil they've planned backfire on them.
We worship you, Lord, Yahweh, for you are the Most High God. You always do right. You make things right. We sing praises to your name.
With our hands lifted to Heaven, we pray in Jesus' name.
Amen.
Read this Psalm at Biblegateway.com