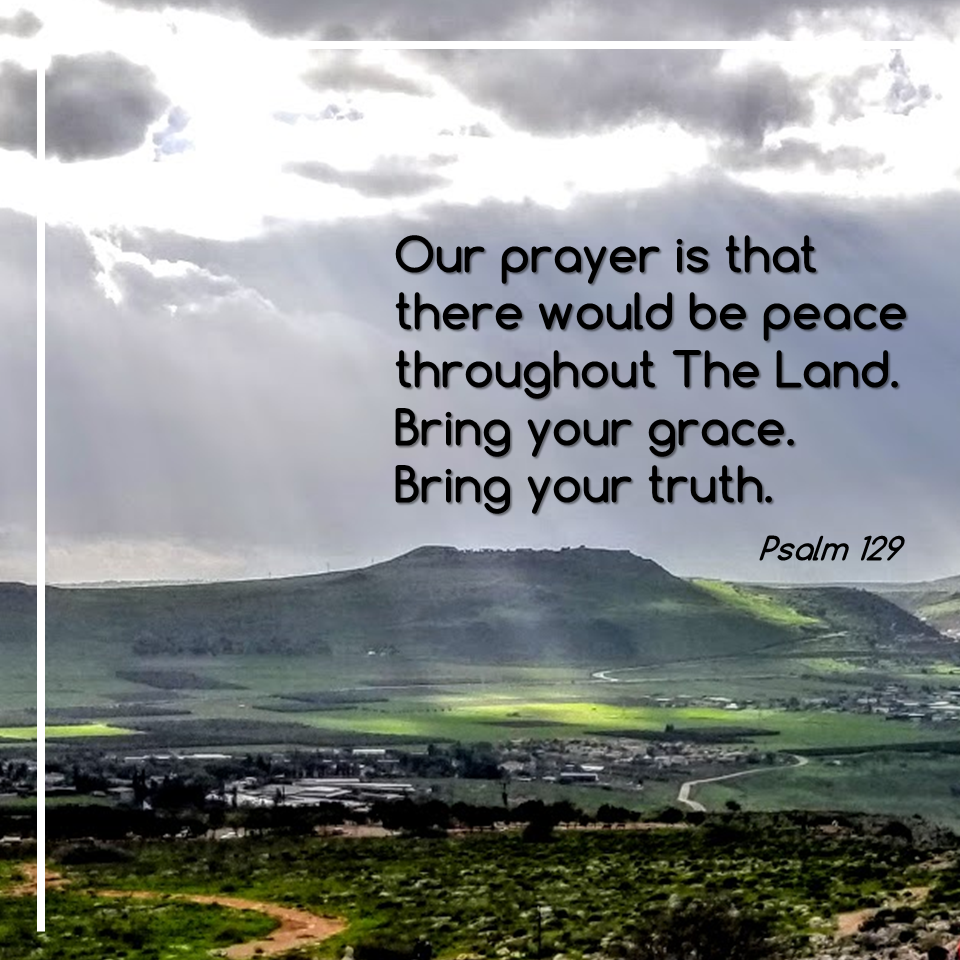 Psalm 130
God. Abba. Father.
There are some days when we feel like we have hit the bottom. There's nowhere to go but up, but we can't seem to find a hold on anything. Life is slipping away. We stare up with our hands on our hips in wonder. Are you there, God? Hear our cries for help.
We know you are right here in this pit with us. You hear our cries. You put your arms around us. There is no one who cares more about this dry cistern we are stuck in than you. If you kept score of our failures, of the number of times we have ended up at the bottom, we would never get out. Yet thankfully, you do not keep a tally. There is no jumbotron or scoreboard in heaven. Thanks to the work of Jesus on the cross, your specialty is grace and forgiveness. Our minds nor our hearts can comprehend the vastness of your love and compassion.
You are here. We trust in you. We hope in you. We know you have the means to lead us to the way that leads to our freedom. So, lead on, great King! We watch. We wait. The clock ticks. The sweat drips. The heart races. We are nervous. Yet we keep on trusting. We keep on hoping. We keep on watching. We will see the dawn of a new day. We will discover the beauty of your restoring and making all things new. Thank you.
We are humbled by your love for us. It takes us to our knees. Everything you create you have a plan to redeem. You will rescue us. You will heal our broken hearts. You will set us free. This pit will be a thing of the past! With mercy and power and grace and forgiveness and joy, you will do it!
We bow before you with great thanksgiving. For you have done it. It is finished. Our deliverance is here. Our perfect peace has come at the hand of the Prince of Peace and the King of kings.
His name is Jesus.
And it is in His name we pray. 
Amen.
Read this Psalm at Biblegateway.com