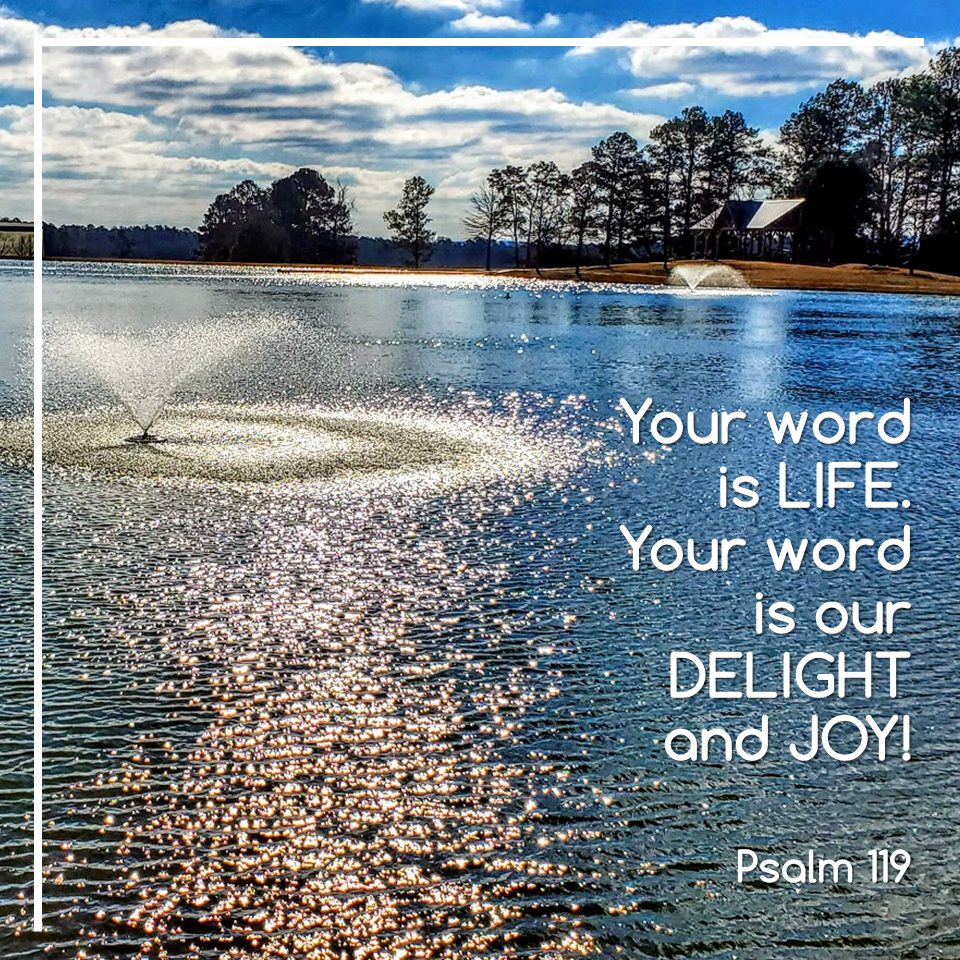 Psalm 119–3, Gimel
Camel or Carry, verses 17-24
Psalm 119 is broken down into 22 different sections, one for each letter of the Hebrew alphabet. Included in each day's prayer is a common meaning of the letter, and the verses connected with that section.
God. Abba. Father.
We worship you today and ask that you might treat us with compassion and affection, oh King. In our heart, we desire to obey your word above all else. Let us put our own wants down and exalt your name, and your ways.
Give us eyes to see the world the way you do. When you see people suffering, you see their hearts. When you see people making poor choices, you still see their hearts. Give us eyes to discover you moving in this Land and through your children. May we make the study of your word and your actions our priority.
We admit that we often feel out of place in a world that values things over people. We are strangers in a place where evil is applauded, where right is wrong, and wrong is right. Help us to see through the clutter in our lives to the clear paths that you have for us.
We thank you for your justice and for your grace. Our lives have no meaning without you. You have called us "chosen" and "set apart." Help us to live holy lives for you are holy. Your word is life. Your word is our delight and joy.
Your word is Jesus, who became flesh and lived among us. He lives and rules forever! We thank you that He offers to carry our every burden. He has given us the Holy Spirit to walk alongside us and be our guide. We praise you. We thank you. We love you.
And it is in Jesus' name that we pray.
Amen.
Read this Psalm at Biblegateway.com