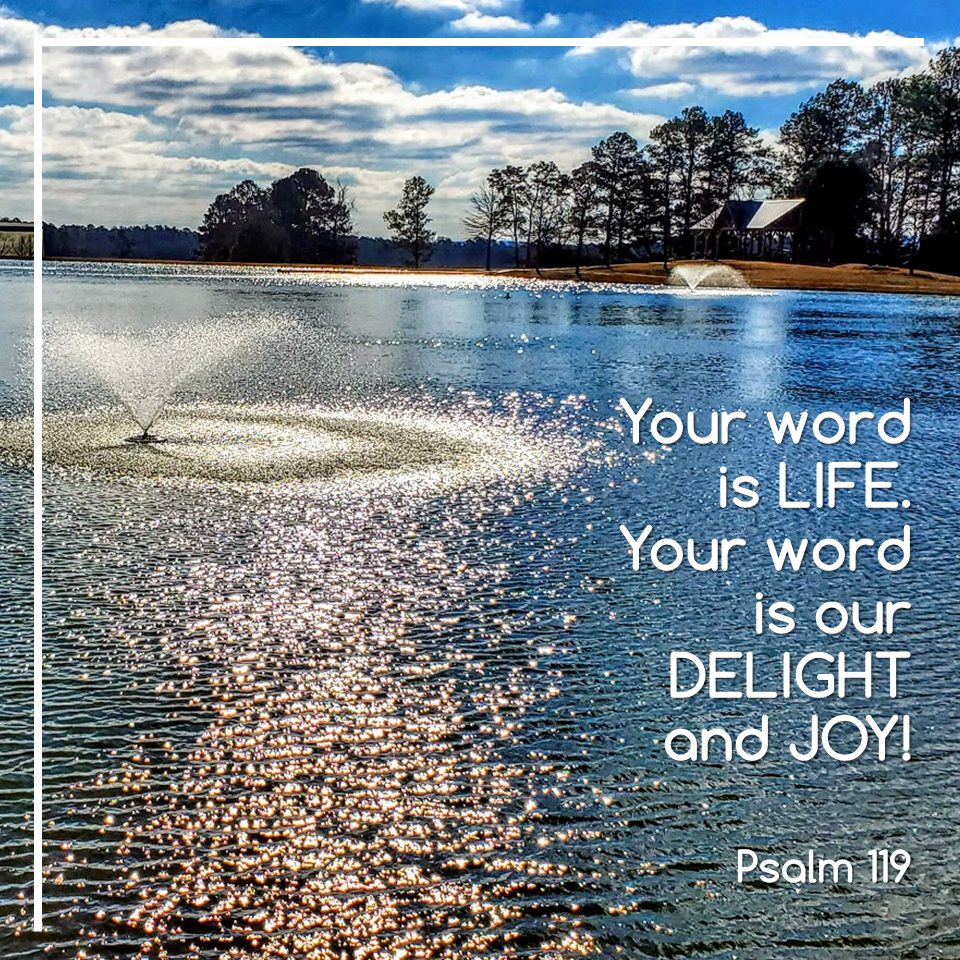 Psalm 119–2, Bet
House or Dwelling, verses 9-16
Psalm 119 is broken down into 22 different sections, one for each letter of the Hebrew alphabet. Included in each day's prayer is a common meaning of the letter, and the verses connected with that section.
God. Abba. Father.
Teach us your ways, for they are holy, true, just, and pure. We know that following you leads to grace and genuine blessing. Thank you! We ask today that you will guide us to a place of daily conviction, where we seek you, pursue you, and worship you with every fiber of our being and every thought in our mind.
Help us to store up heavenly treasures and to value your word and your truth. We praise you! Let us hide your word in our hearts so that we can recall your truths in times of trial. Like a home, your word is our comfort and peace. We will proclaim your goodness and your grace to others. Let us sing for joy as we ponder your ways, oh great King.
You are the source of all wisdom. You are the source of all love. We trust your Holy Spirit to lead and direct our every step. Thank you!
In Jesus' name.
Amen.
Read this Psalm at Biblegateway.com