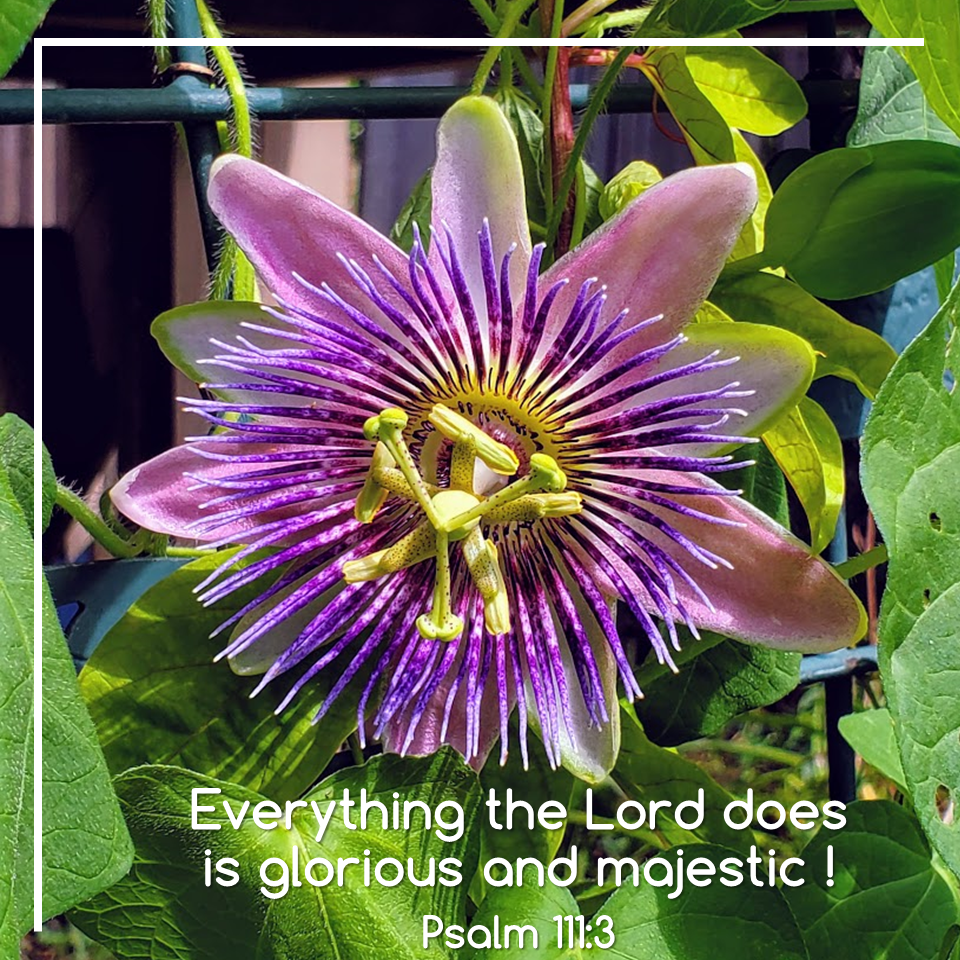 PSALM 115
God. Abba. Father.
Let those with breath sing praises to you! We are not deserving of any praise. Only you, oh great King. You alone deserve all honor. Why only you? Because you alone are the One True God. You are alive and you rule and reign from heaven! Continue to show us your glory.
The gods of this earth have no breath. They are dead. They have no value. Forgive us when we create idols and worship anything other than you. When we treasure our possessions, or institutions, or even other people above you, forgive us. Bring us back to that sweet place of having no other gods before you.
Give us the courage to trust only in you. When our backs are up against the wall, we will trust in you. When we find ourselves in situations that appear impossible, we will trust in you. When our hearts race in fear or anxiety, we will trust in you. You are the Lord, Yahweh, maker of heaven and earth. You will protect us. You will help us. Always.
Thank you.
We open our hands and our hearts today to receive a blessing from you, the One True God. You will bless our families, today and in the generations yet to come. You will bless those who worship you.
You will bless Israel. Bring peace to The Land. Bring peace to our country as well.
Let everyone shout praises to the Lord! Hallelujah!
In Jesus' name.
Amen.
Read this Psalm at Biblegateway.com