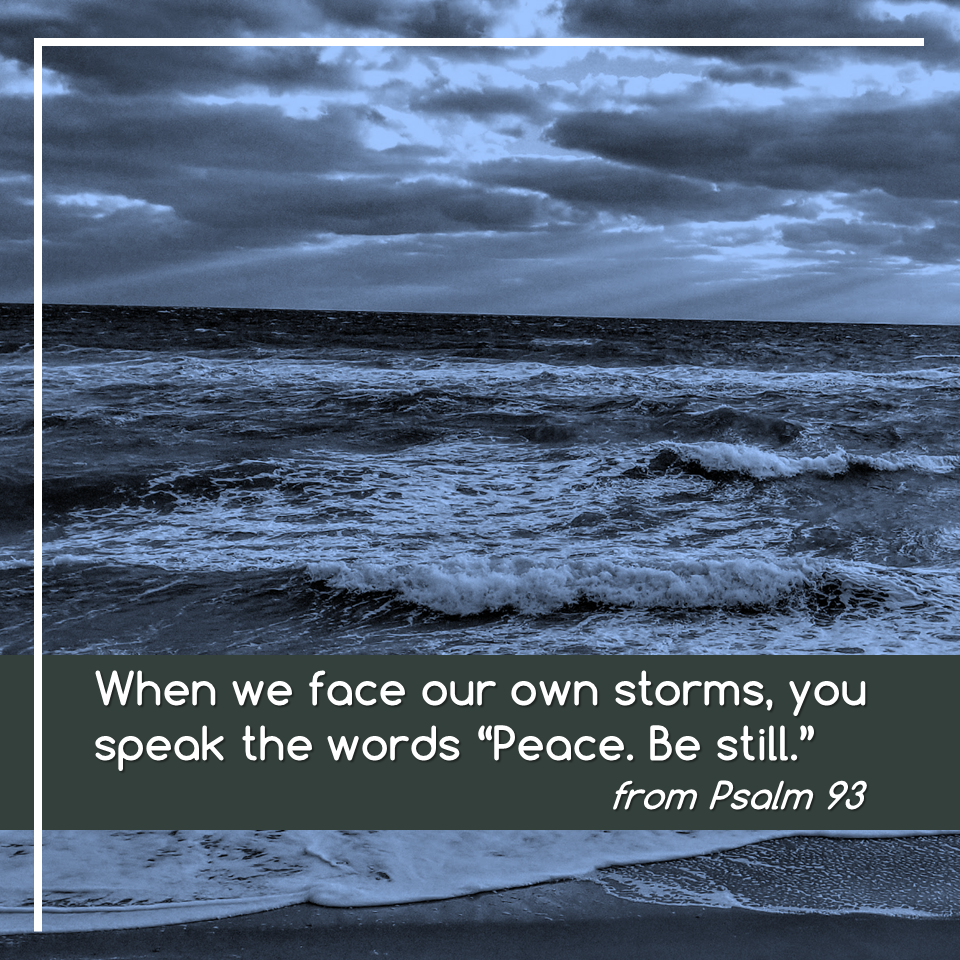 PSALM 97
God. Abba. Father.
We proclaim today that we are your people, your children. We shout praises to your holy name!
You are King! You are the LORD, Yahweh, the great I Am. You are more powerful than anything in all the earth. You rule from a throne of grace, a throne supported by absolute truth and justice.  Your word says the Lamb of God reigns sovereign and there is no need for light in heaven because the Lamb is the light. It is with that intensity that your presence lights up the whole earth. Even the mountains will melt like candles in the brilliant sunshine when he descends in glory.
The heavens speak boldly that you bring justice. You make everything right. We will see your glory. Yes, when the tomb could no longer contain your Son, it burst forth with abundant life, wide open, to expose your great glory! We rejoice today! We bow before you, Lord.
We pray for those who do not worship you. May your Holy Spirit bring all of us to a place of total surrender to the perfect peace you have intended for all. We celebrate, we sing, for you are good and your love endures forever. You are the Most High above all gods.
We love you, God. Give us boldness and courage to proclaim your truths and denounce all that is wicked and destructive. Thank you for keeping us safe. Thank you for delivering us from the evil one. Let your light shine in us and through us. Let your joy fill us to overflowing. We praise you, God!
And we thank you for Jesus, our Messiah.
Amen.
Read this Psalm at Biblegateway.com