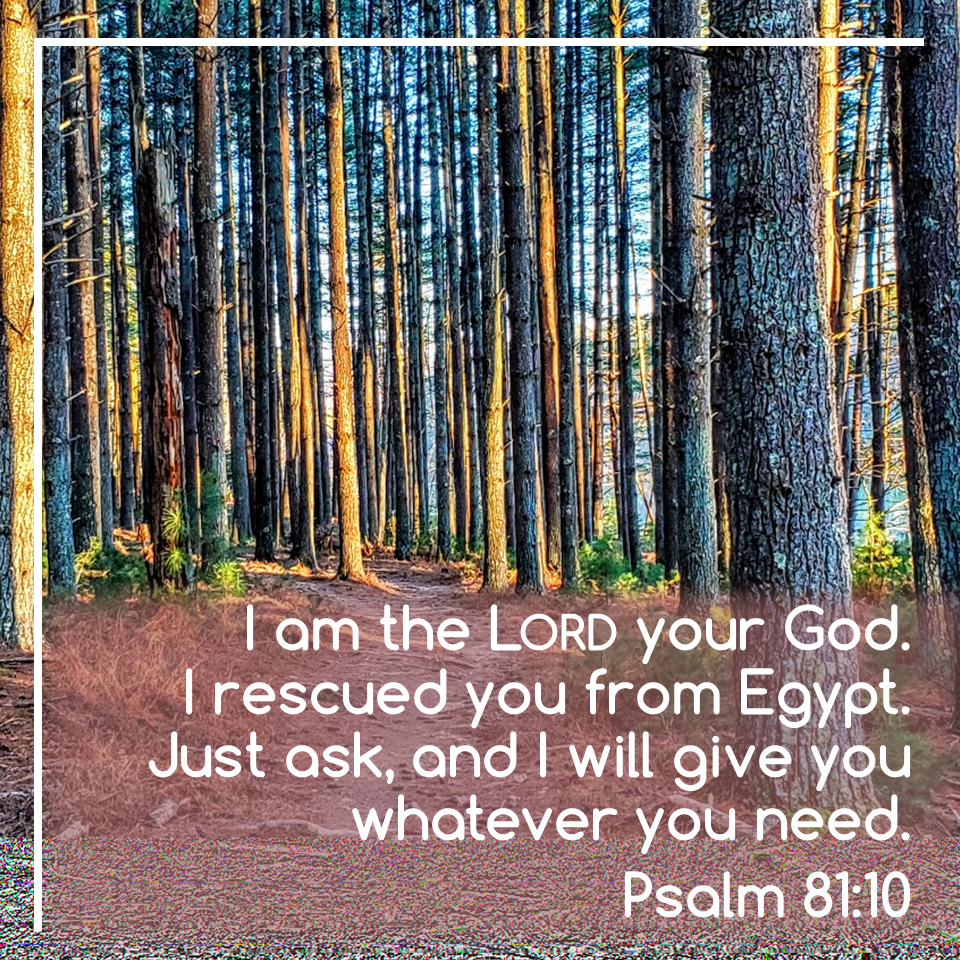 PSALM 84
God. Abba. Father.
Wherever you are is a joyful place. How lovely is it to worship you, our great King! Yes, we eagerly long for the day where we will live with you in your holy temple, forever. Our whole body exudes songs of joy to you!
We are thankful that the birds of the field find a place to sing their praises to you as well! Yes, blessed are all those in whom you live, and who you accompany on their journey in this life. We are blessed and we worship you with every step we take!
We thank you that your Word says that we grow stronger in each season of our lives. We confess this current season has taken its toll on many of us. And, yes, we are stronger because of it. So, we thank you for our growth as it prepares us for the next season ahead.
Hear our prayers. Answer us when we call. Your Son is our shield, our protector. Thank you, Jesus, for smiling on us. Thank you for turning your face towards us and looking at us with grace, compassion, and unfailing love.
We worship you today and proclaim, this single day with you is better than a thousand days someplace else. Anywhere else. Yes, we would rather hold the door in your house than live in the mansions of the wicked.
You are our sun, the bright morning star, our shield. You are generous in your kindness and you withhold no good thing from us. Yes, every blessing we have is given by your hands. Thank you!
You are the LORD, Yahweh, the Almighty. We thank you that you bless everyone who trusts in you. So, we declare with great joy that we trust in you, and you alone. Today. And every day.
Through Jesus our Messiah and King,
Amen.
Read this Psalm at Biblegateway.com