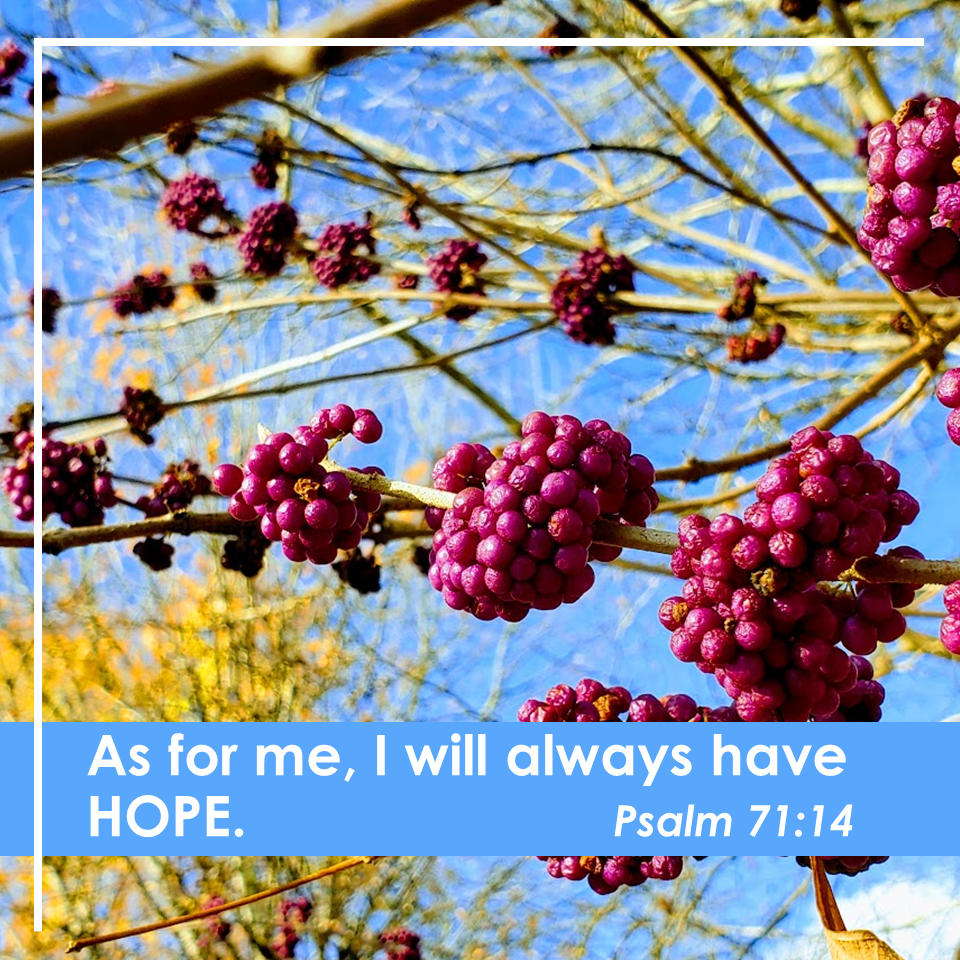 PSALM 74
God. Abba. Father.
There seems to always be times when we feel like you have left us. The people of Israel felt that way when your holy temple was destroyed by her enemies. Even Jesus must have pondered the distance he certainly felt when on the cross.
But your name is Emmanuel. The prophet Ezekiel says your name is Jehovah Shammah, The Lord who is Present. And Genesis says you are Jehovah El Roi, The Lord who Sees Us. Yes, you are with us. Always.
You have won mighty victories throughout the world, throughout time. You made a way through the sea. You brought living water from a parched earth. You make the seasons, the nights, and the days.
Above all, you gave us the greatest victory when you, through your Son Jesus, conquered death on our behalf. Thank you! We worship and praise you, great King! You made a covenant with us, all of us. We remember those many promises that you have given us: the assurance of an abundant life, a pledge of your constant presence and guidance, and even to provide simply for our daily bread.
You will never disappoint us. We lift up a chorus of praise to your name.
We worship you and thank you today!
Because of Jesus we pray.
Amen.
Read this Psalm at Biblegateway.com