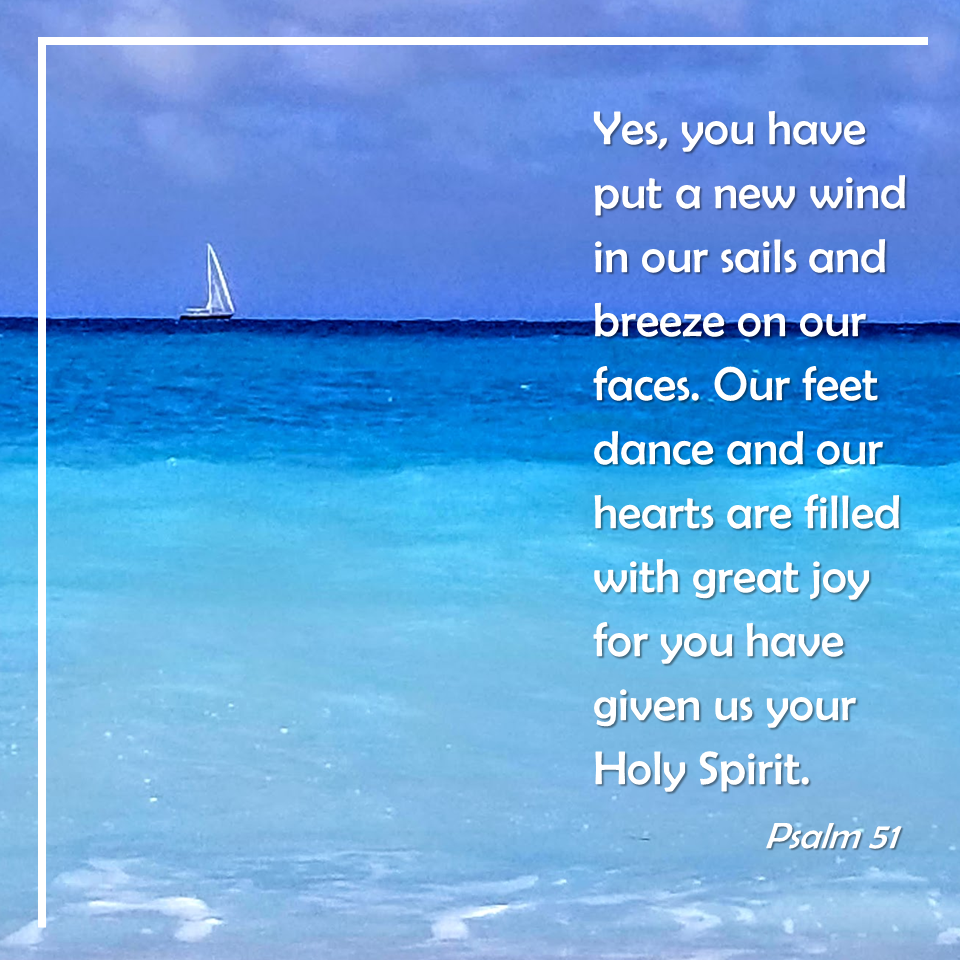 PSALM 55
God. Abba. Father.
Sometimes the stuff of this world is just too much, Lord. Sometimes, our situations bring fear and confusion. Sometimes we are overwhelmed by tasks and troubles. Sometimes we just want to get away from all of it, to retreat to a cabin in the woods or a peaceful slice of the beach.
Yet, we know that often the best thing we can do in those times is to persevere and endure in our suffering. For, as Paul wrote in Romans 5, suffering leads to perseverance, perseverance leads to character, and character produces in us hope. And, indeed, we have an amazing, unshakable hope in you, oh God.
Even when we look around and see violence in the cities along with trouble and evil. Deliver us from evil, God. May your Kingdom come to our towns, to our country, to this earth. Father, forgive even our closest friends who have turned their backs on you and do not know what they are doing. Forgive us, too.
Thank you for hearing our prayer. We trust in you. We are confident that you will rescue us, and turn our times of trouble into rejoicing in your good, in your glory. We proclaim with the psalmist that we belong to you and you will not let us fall. We trust you always,
In Jesus' name.
Amen.
Read this Psalm at Biblegateway.com