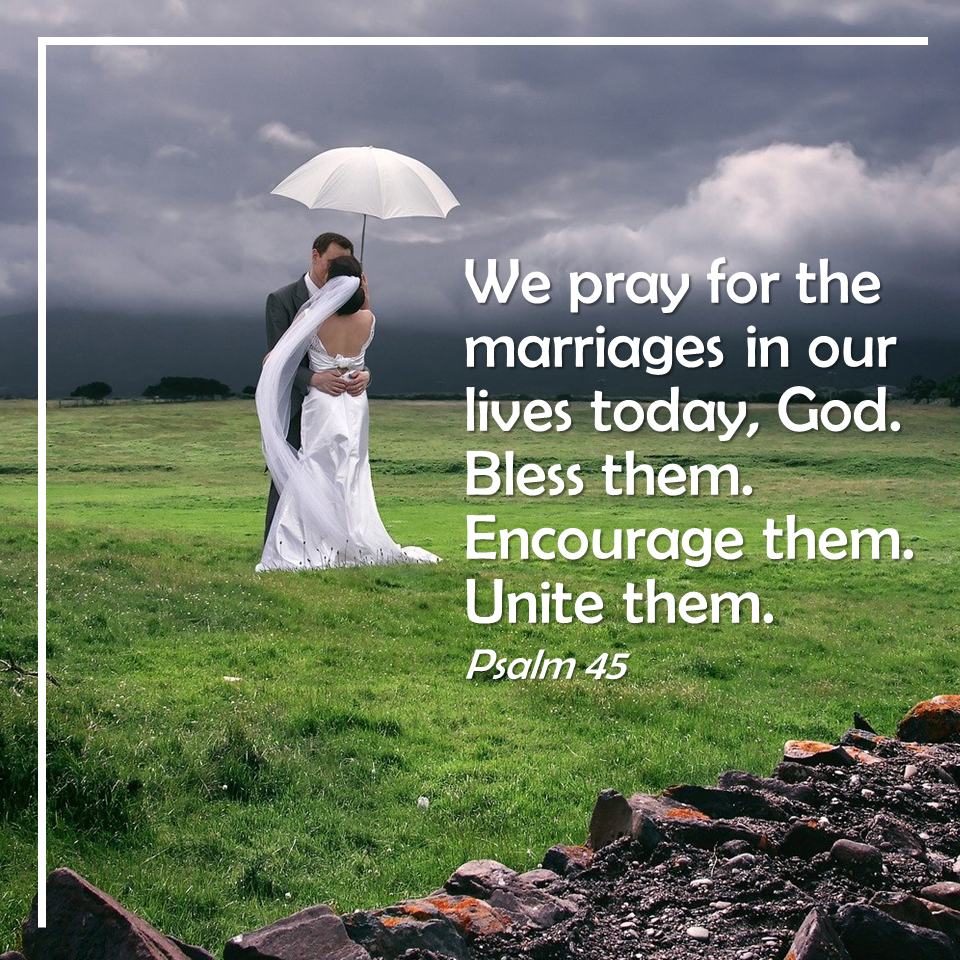 PSALM 49
God. Abba. Father.
Thank you for common sense and wisdom, given to all who ask. We rest in your promises God. We will not be afraid when we are cornered by our foes. Forgive us for being jealous of their success. We will not boast in our wealth, or lack thereof. We know that we will all face a physical death and absence from this life. Everyone dies. In spite of our wealth, or in spite of our poverty. We leave it all behind.
We take nothing with us. But there are things we can do to provide for our endless inheritance. Yes, there is just one thing that we can invest in for our eternal future. Thank you for the encouraging words of Jesus in Matthew 6: "Store up your treasures in heaven, where moth and rust cannot destroy them and thieves cannot break in and steal them. Your heart will always be where your treasure is." (v 20). Help us to value only those spiritual, heavenly, eternal things that Jesus talked about. Teach us how to stockpile heavenly treasures. Teach us to value the things of our hearts, the things we love.
Thank you that death is a natural order of life. Let us not worry about it. Thank you that death is not the end, just the beginning of another season. Thank you for rescuing us from eternal death. Your Son paid the price for our lives with His death, and resurrection. We rejoice in knowing that we will live. We are not physical bodies with a spirit, but we are spiritual beings with a body. Our human glory ultimately disappears. But your glory through us is forever!
So, we praise you and sing songs of worship for this perfect plan for us. We thank you for loving us and sending your Son to be our salvation.
In His name we pray,
Amen.
Read this Psalm at Biblegateway.com