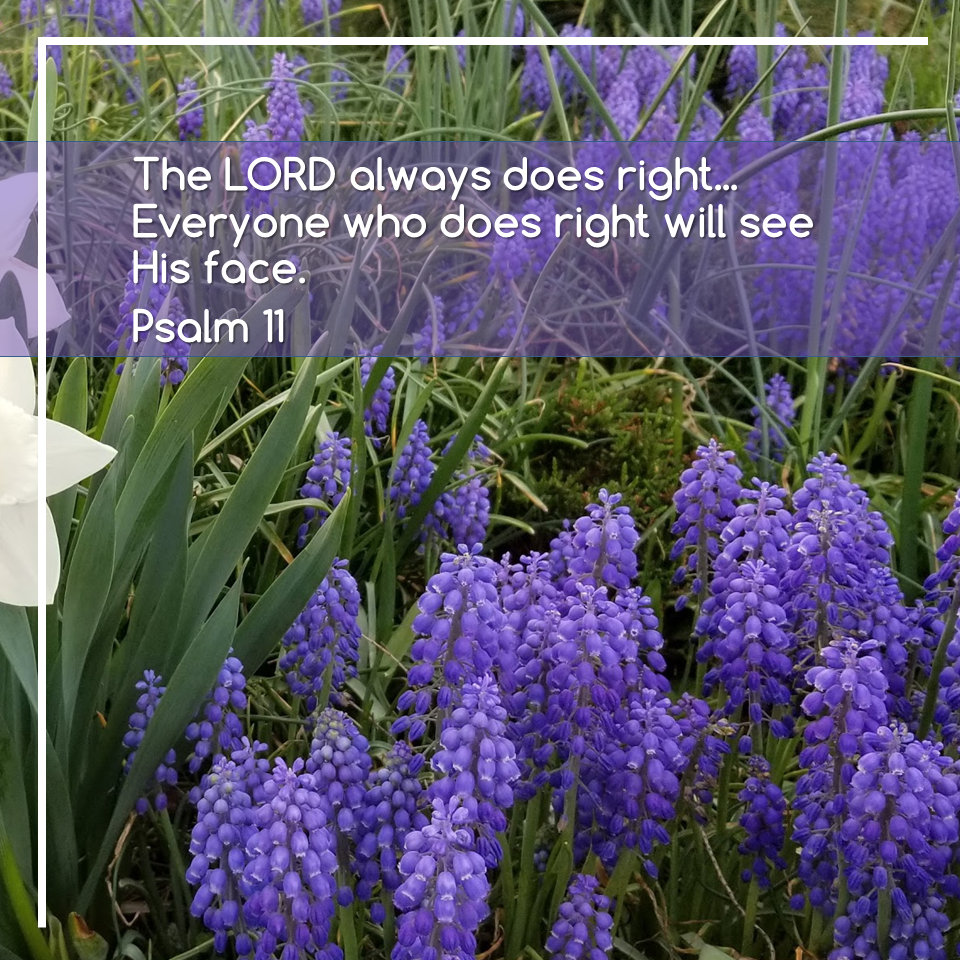 PSALM 13
God. Abba. Father.
Some days we wonder "Where are you, God?" We are weary from the trials, from the persecution, from the illnesses, from the loss. We are confused as we seek your face and yet, through our worn-out eyes, we can't seem to find you. Our enemies are winning. This is all wrong! Why is this happening?
Please, Lord God, hear our prayers. Answer us when we cry. We long for the day when our eyes will sparkle again as they did when we first met you. Take a good look at us, God. Please don't let our foes laugh when we fall down when we fail.
No, we will stand and shout, "We trust you, God! We love you, God!" Your ways are perfect and true. Your love is unfailing. We sing praises to your name. Our heart rejoices for you will, no, you have answered our prayers. You have been so good to us! We are humbled by your care for us. Thank you.
We pray in Jesus' name.
Amen.
Read this Psalm at Biblegateway.com