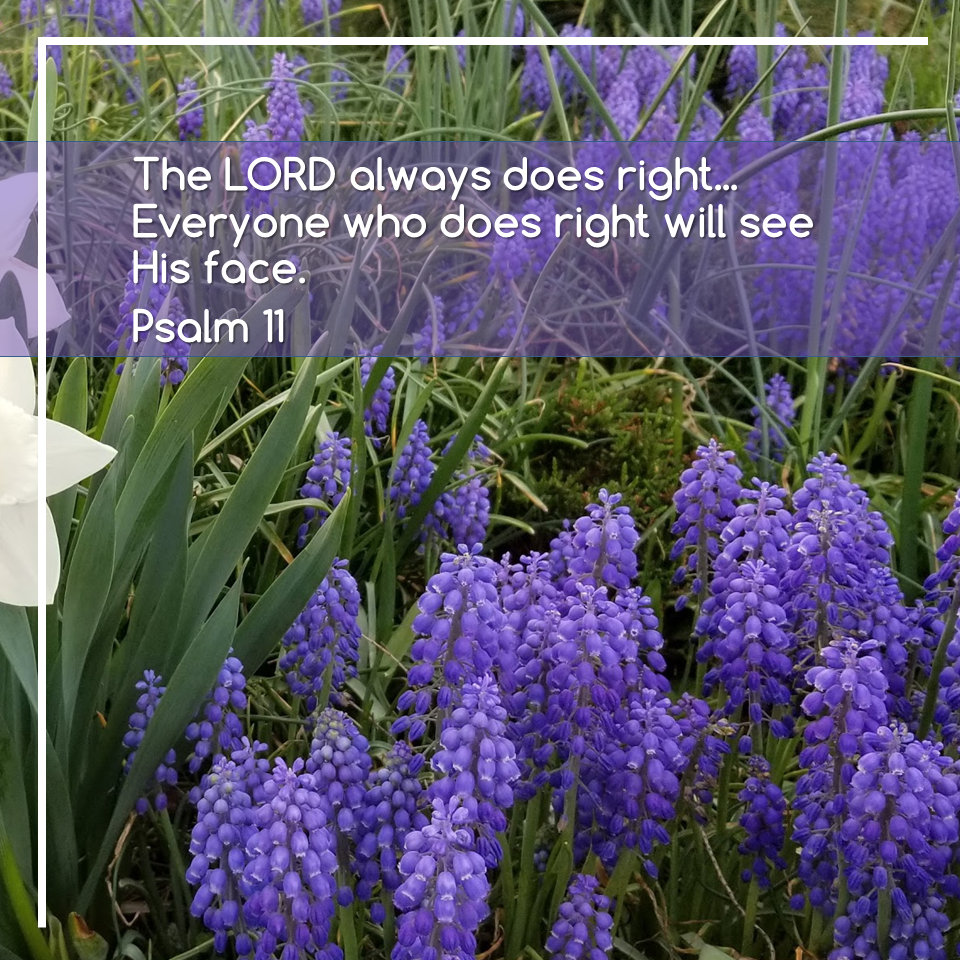 PSALM 12
God. Abba. Father.
Help us Lord, Yahweh. We look around at what is happening in the streets, in our governments and schools and churches, and in the media and we wonder, "Where have all the faithful gone? Where are those who trust completely in you? Where are those who will obey your Word and follow as disciples?" It seems that everyone has a mask on. They say they are healthy and fine. They boast and brag and post about only the wonderful and bright things in their lives. And it seems that many believe their own lies, and they show nothing but contempt and disdain for things that are holy.
Thank you, Lord, that you see and know the truth because you are the truth. Thank you that you see the poor in spirit, you see those who are homeless and who are mistreated and helpless and ill and you boldly proclaim that you will rescue those who suffer. You will heal the brokenhearted.
Thank you, Lord, that your promises are true and your Word is greater than the finest treasures on earth. You are perfect and flawless. Thank you for protecting us, your children. Thank you for keeping us safe, always, from the wicked. Give us the wisdom to sort out the truth from the lies, to stand firm in your Word from those who promote their shameless acts.
We thank you for your grace. We celebrate your Son, who is the Way, the Life, and the Truth.
And we pray in His name.
Amen.
Read this Psalm at Biblegateway.com