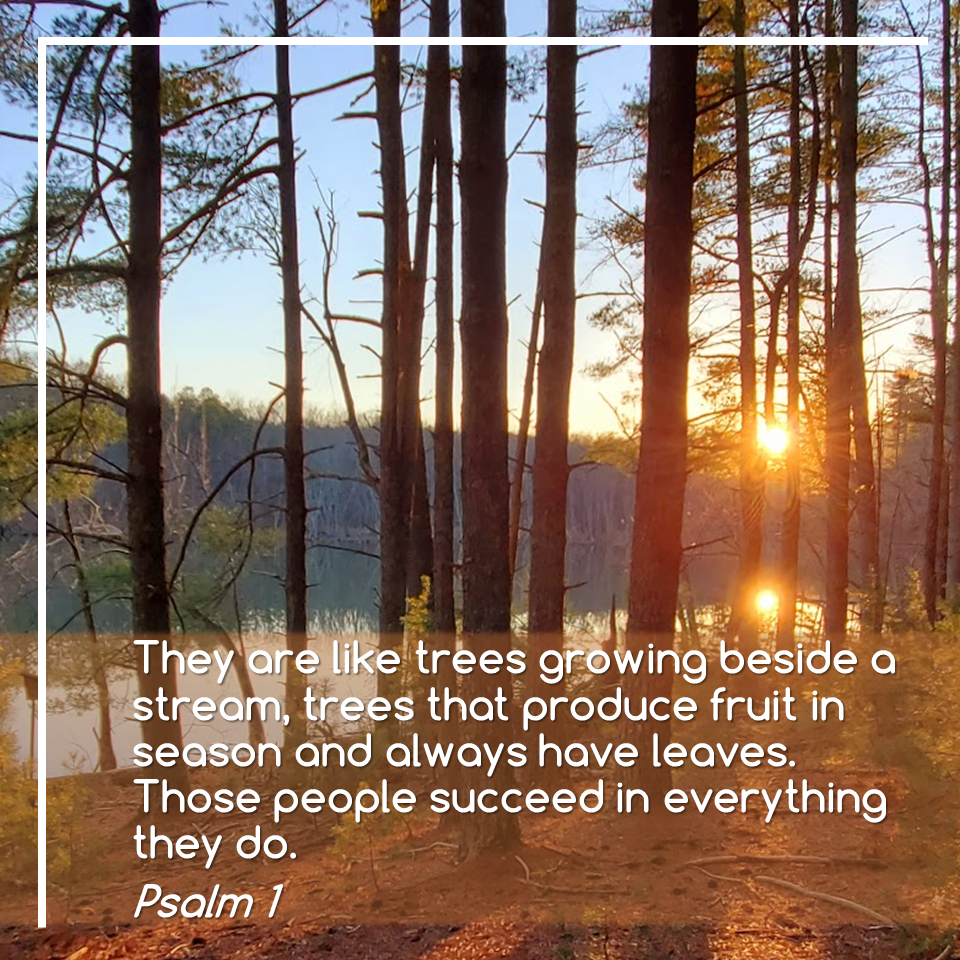 PSALM 4
God. Abba. Father.
We proclaim today that you are our God and our protector. Hear our prayer. Thank you that once we were in terrible distress, but you set us free. Forgive us when we refuse to respect you and your ways and your people. Forgive us when we pursue foolishness instead of your righteousness.
Thank you for choosing us, o God. Thank for choosing anyone who is faithful to you. Please help us to be faithful. Forgive us when we sin, when we are not faithful. Search our heart, o God. May we trust in your unfailing love.
Thank you, God, that you are good to us. As the psalmist prayed so do we: "Let your kindness, Lord, Yahweh, shine brightly on us." You have brought us a rich harvest of blessings, happiness, and joy. More than just bread and wine, grain and grapes. Thank you that in You, we have more than enough! Always.
And thank you for rest, that we may lie down and sleep soundly, because you, Lord, keep us safe. Thank you again for being our protector, the One in whom we find complete peace.
We offer this prayer today in Jesus' name.
Amen.
Read this Psalm at Biblegateway.com