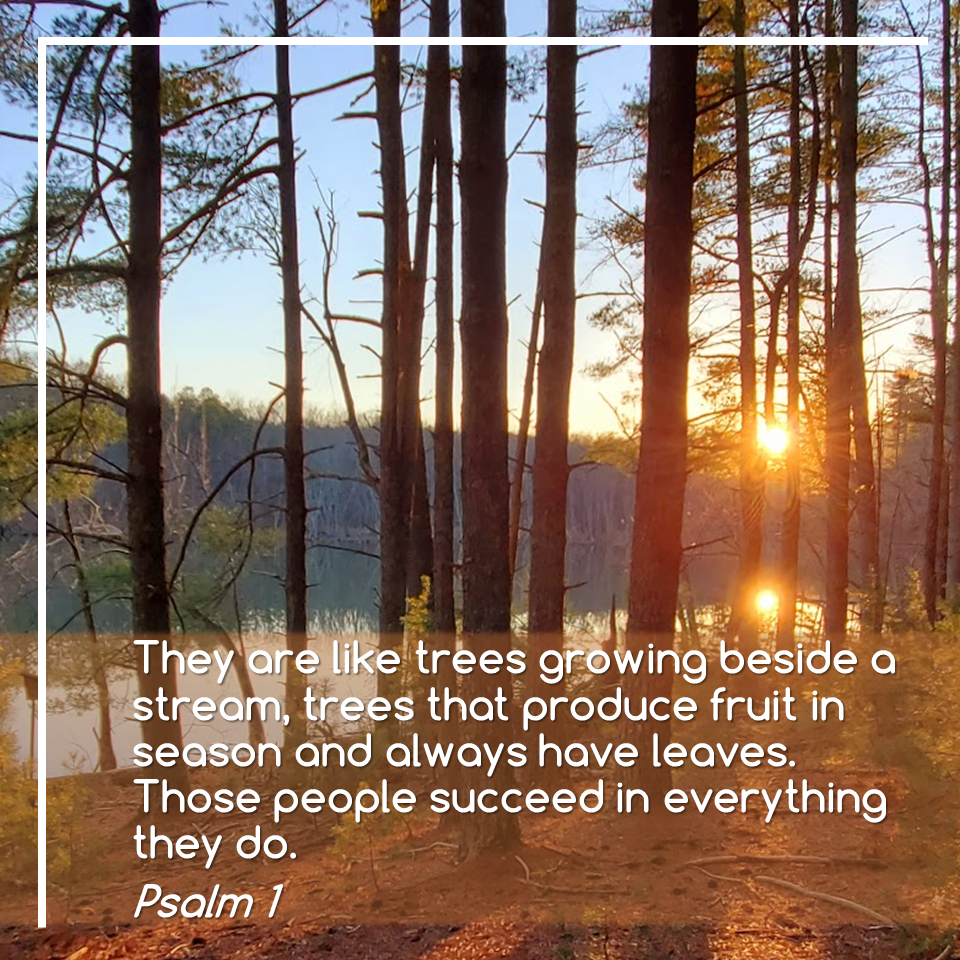 PSALM 2
God. Abba. Father.
We come to you today on behalf of the rulers and leaders of this world. We repent on their behalf, and we repent ourselves when we make useless plans, when we turn against you, when we proclaim that we want to do things our own ways. We thank you for your righteous anger. We thank you that you, God, have holy standards that we can all aspire to uphold. And we thank you that when we fail, and we fail regularly, that you have provided grace for each one of us through your Son. Thank you, Father, that you have given every nation to your Son. And you will honor your Son's request to claim every land and every nation for your Kingdom.
We pray for every ruler of every land on this earth, that they would serve and honor you, Lord. That they would rejoice and be glad. That they would respect your Son, Jesus, our Messiah and Lord. And we pray this prayer for us and for our families.
We thank you for the promise that you bless and protect everyone who runs to you. Thank you that we can find true comfort, true peace, true shelter, and true joy, only in your love and your grace.
We love you God and offer this prayer in Jesus' name.
Amen.
Read this Psalm at Biblegateway.com