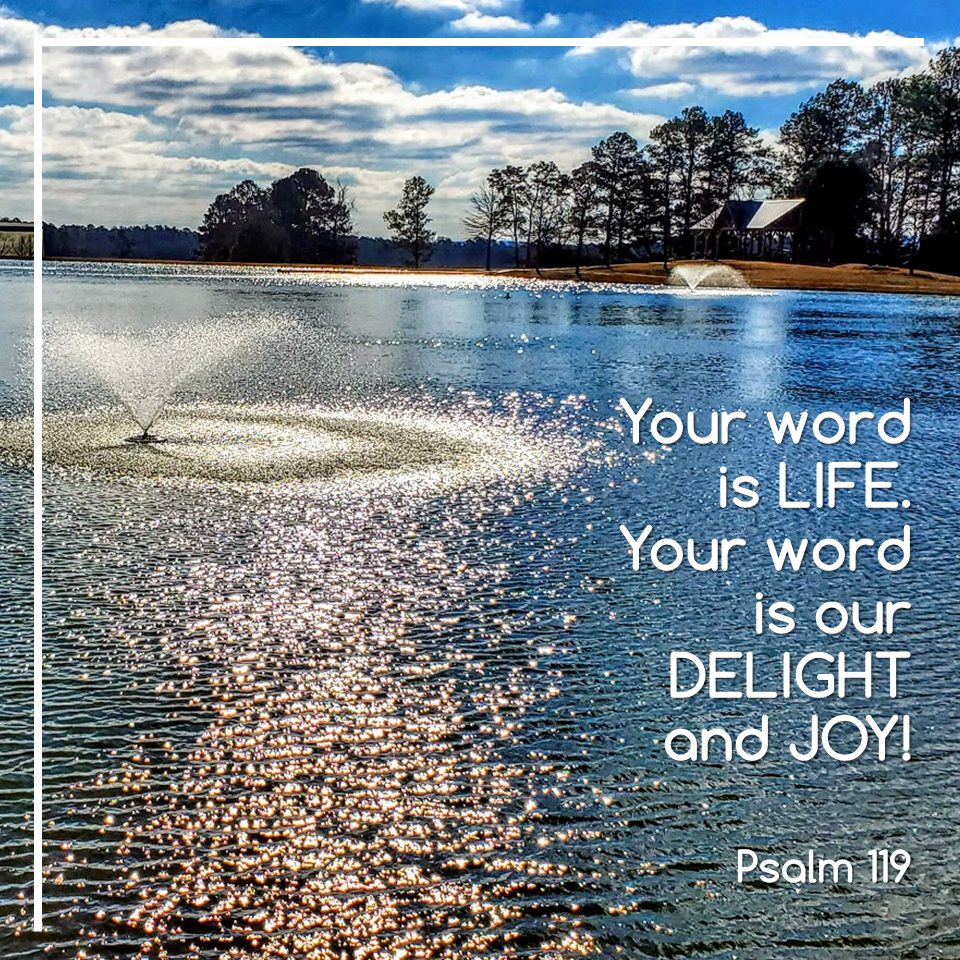 Psalm 119–6, Vav
Connect or Nail, verses 41-48
Psalm 119 is broken down into 22 different sections, one for each letter of the Hebrew alphabet. Included in each day's prayer is a common meaning of the letter, and the verses connected with that section.
God. Abba. Father.
Thank you for connections, those dear friends, people, places, and things that tie us together. We need connections.  They keep us safe and secure. Thank you for your Word which is a bridge between your heart and ours. Thank you for your unfailing love and your promises to us. We trust in you and we trust you, Lord.
Our hope is in you. When we feel defeated, we remember your word, your truth, which brings us freedom!
So, we will praise your name today! We sing aloud of the greatness of who you are and what you have done for us! You have bridged the gap between our hearts and yours via the nails which held the Messiah to the tree. We are humbled that you love us that much!
Thank you!
In Jesus' name.
Amen.
Read this Psalm at Biblegateway.com