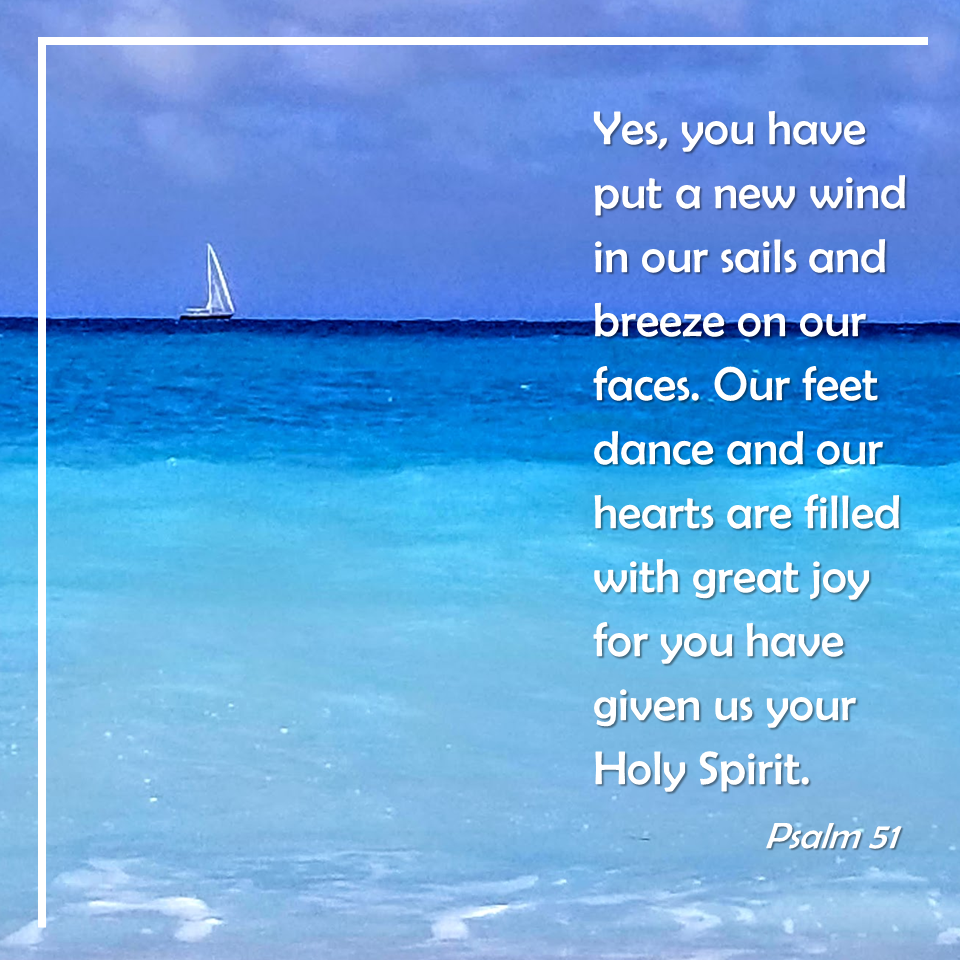 PSALM 53
God. Abba. Father.
We proclaim today that you are the One True God. That's been a recurring theme, but it is where we place our confidence today. Yes, the fools may say "there is no God." But we proclaim that we have seen your guidance day after day. You have fed us by your hand and led us by your Spirit.
We do confess, however, that we are not good. There is no one who is good. Just one. Your Son. And so, we thank you that you looked down from heaven, seeing only evil, and decided to intervene. We thank you for loving us so much that you sent your one and only Son, to die for us, because we are inherently evil, so that we might live forever. We thank you for your Son who has come to save Israel and the whole earth!
We choose today to not be like those who are corrupt, like those who are useless, imposters. No, we are your children, filled with your Holy Spirit and saved by the grace of Jesus. We rejoice in your blessings. We pray for those in our land, and in Israel, and around the globe. Thank you for sending your salvation to the people of this earth. May the world see and know and hear the Good News that we have accepted. May they receive their redemption as we have. Even today. Through Jesus. Our Master and Messiah.
In His name we pray,
Amen.
Read this Psalm at Biblegateway.com