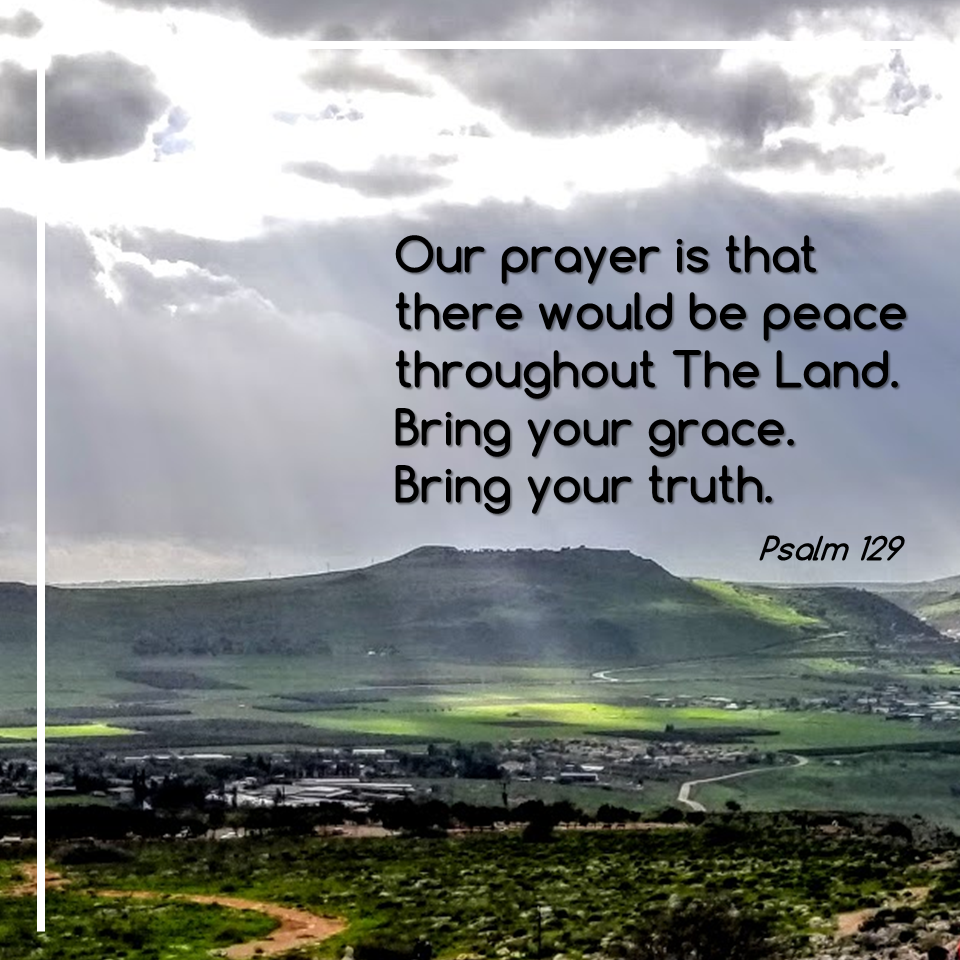 Psalm 126
God. Abba. Father.
We remember sweet times of answered prayer. When you brought family and friends together. When you gave blessings and we cheered with great joy. When you ushered in new life. When you escorted us to that sweet spot of serving. When you led us to safe places and beautiful seasons of rest and peace and healing.
We marveled at the work of your hands. We celebrated with laughter and songs of praise. We exclaimed, "God has done this! It is a miracle! He is amazing!"
We humbly ask you to do it again, Father. Bring life where there is death. Bring flourishing where there is barrenness. Bring rain where there is drought. Bring light to the darkness. We have planted in tears. We are desperate. We need you.
Restore to us that which has been ravaged. May we sing anew with great joy. Swing wide your doors of blessing once again.
Let us find delight in your presence.
We sing your praises. Always. For you are faithful.
Through Jesus.
Amen.
Read this Psalm at Biblegateway.com