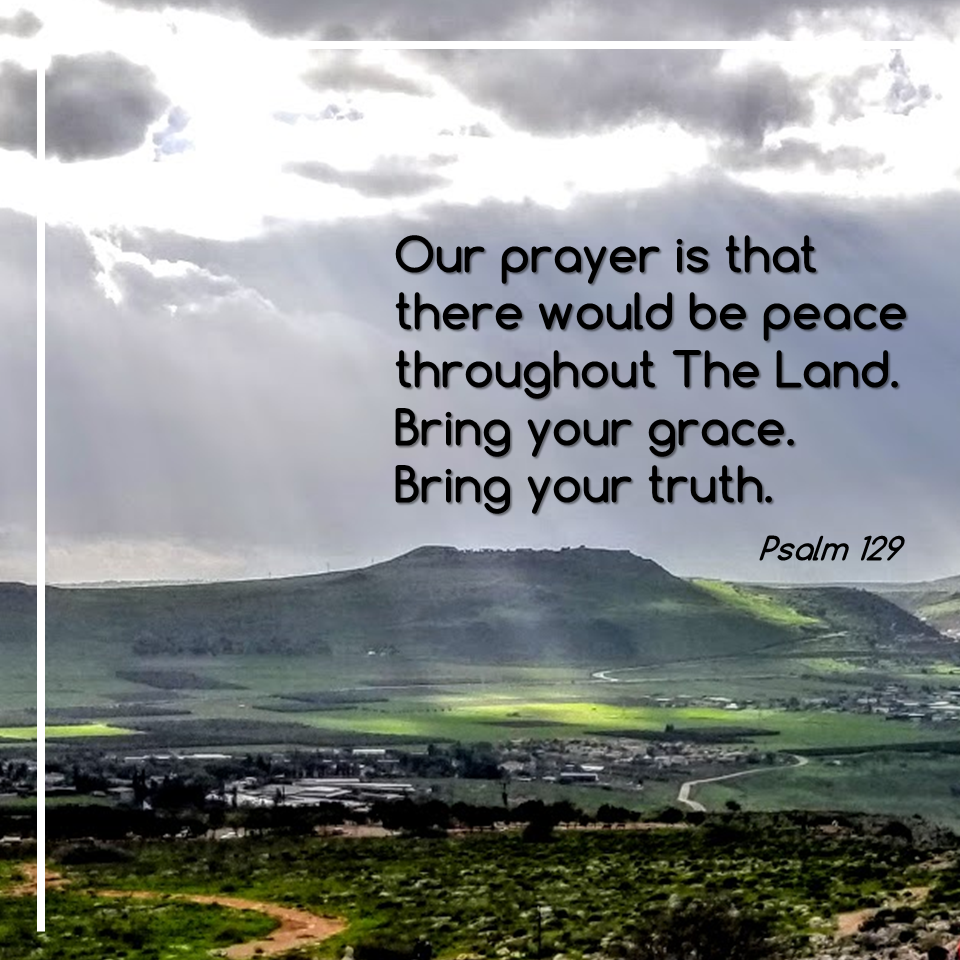 Psalm 124
God. Abba. Father.
Thank you, Lord. We celebrate with humility your presence with us. When you are here, nothing will defeat us.
Sickness is defeated.
Poverty is defeated.
Addictions are defeated.
Worry is defeated.
Fear is defeated.
Pain is defeated.
Loss is defeated.
Mourning is defeated.
Death is defeated.
We praise you, Lord!
Thank you for being with us. Thank you for protecting us. Thank you for freeing us. Thank you for restoring life to us. The grip of everything hurtful has been broken. You make everything new again. You have never left us. You are always here.
We are humbled as we rejoice! Nothing will ever separate us from your unconditional love! We are victorious!
Through Jesus.
Amen.
Read this Psalm at Biblegateway.com