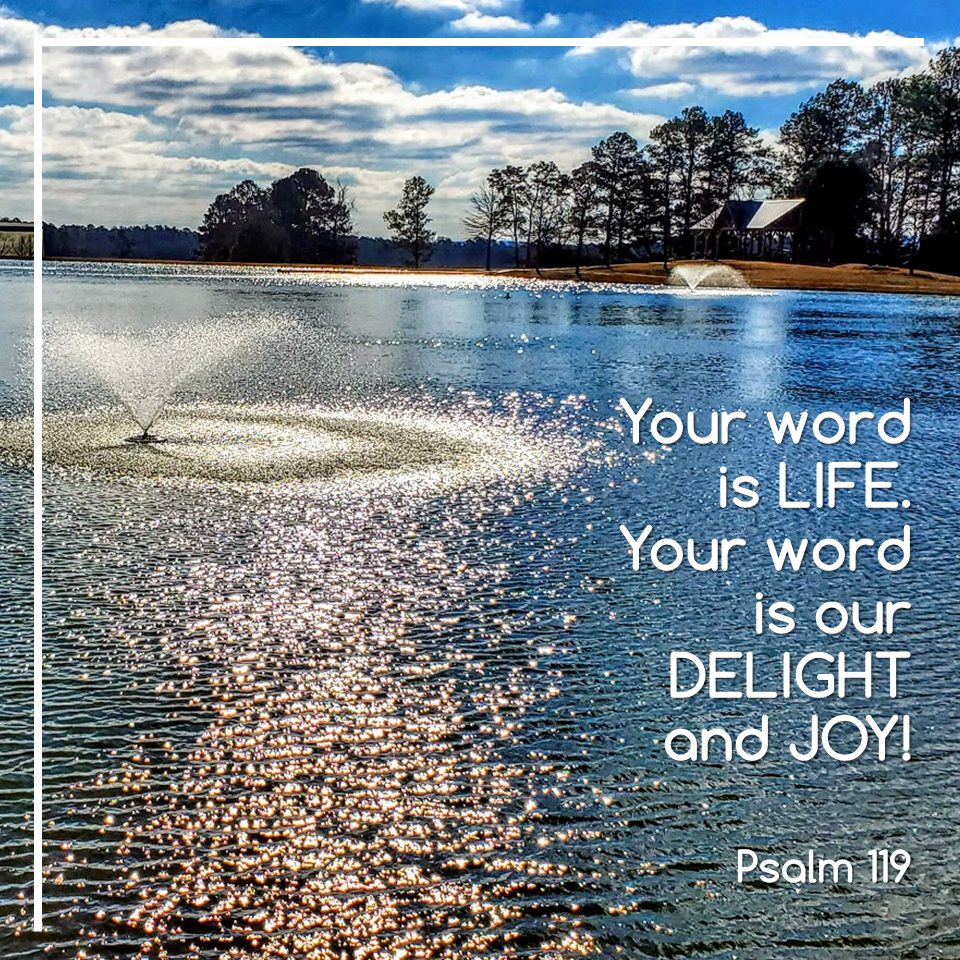 Psalm 119–22, Tav
Sign or Covenant, verses 169-176
Psalm 119 is broken down into 22 different sections, one for each letter of the Hebrew alphabet. Included in each day's prayer is a common meaning of the letter, and the verses connected with that section.
God. Abba. Father.
We thank you for the promises you have made and fulfilled to us. You always listen to us. You hear our prayers. As we search, you give us understanding and wisdom from your word. You keep us safe. So, we praise your holy name! You have taught us your truth.
Thank you for extending your hand to bring us peace. Even when life's circumstances bring angst, deep in our hearts we can be calm because we live by your word. You have encouraged us to cast our cares on you. What a privilege to always have you close!
We long to be in your presence; thank you for showing us that you are always near to us. We praise you as we trust in your word. Your truths give us deeper meaning and bring us joy.
When we wander off, when we get distracted, or our internal compass is off just by even one degree, please be quick to steer us back to you, our true north, into your presence. We know our purpose and meaning in this life is found in you and your plans for us. We will not forget your grace. We will not forget your compassion. We will not forget your word.
Your word is our life. The Word is Jesus.
Amen.
Read this Psalm at Biblegateway.com